36 HOURS IN GUANAJUATO, MEXICO
Learn how to enjoy an authentic weekend getaway in a colonial mountain town in this family travel guide.
INCREDIBLE ISTRIA
Enjoy truffles, Adriatic views and a sleepy seaside port town in this dreamy guide to a summer escape that spans Italy and Croatia's lesser known regions.
LOVELY LISBON
Immerse into the food, culture and life of Lisboa in this neighborhood oriented guide to a reviving, imperialistic and utterly charming European capital.
VIEW MORE OF AASSIA'S DESTINATION Guides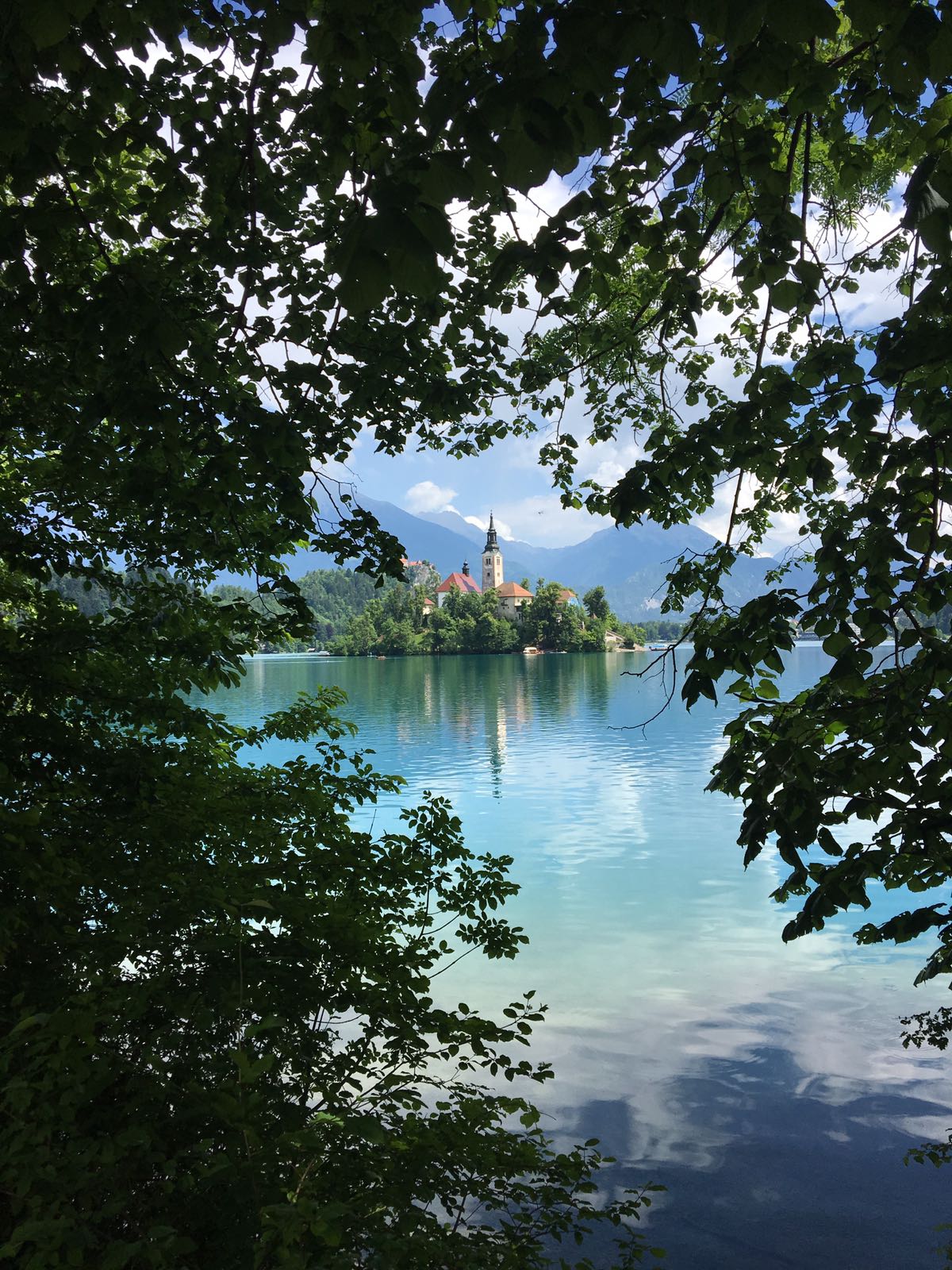 7 Days in Stunning Slovenia